American Airpower Museum
Republic Airport, Farmingdale, NY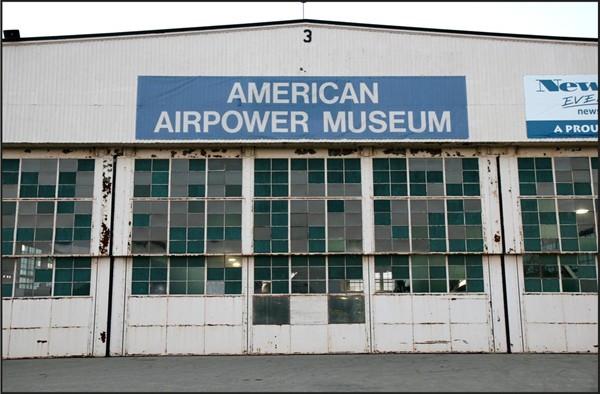 The American Airpower Museum (AAP) is located in Farmingdale, NY at Republic Airport. Our close friends from Warbirds Over Long Island have close ties with AAP, which makes AAP friends of ours, too.
The volunteer staff here is tops. They are warm and friendly. Where this notion comes from that New Yorkers are unfriendly is beyond me.
Of course they may not be so friendly on a Friday afternoon on the Long Island Expressway at rush hour, but who would be? We live in the Philadelphia area and we certainly have our share of crazies on the Schuylkill Expressway.
AAP is open Thursday through Sunday from 10:30AM until 4:00PM. For additional information check out their website.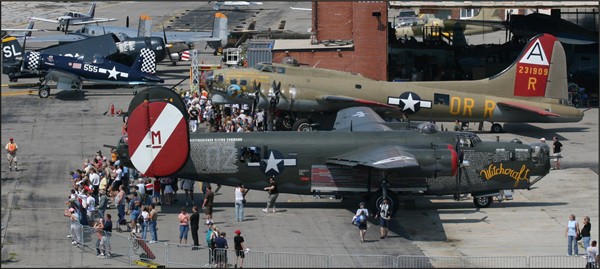 AAP does not have a bona fide air show. However, on certain holidays such as Memorial Day weekend and Labor Day weekend, the museum hosts very special events.
Their Flight of Aces program happens on Labor Day weekend and is extra special with the appearance of the Collings Foundation WWII vintage B-17, B-24 and B-25 bombers (see photo above). When the Collings warbirds are mixed in with AAP's warbirds and the warbirds from Warbirds Over Long Island, it makes for a broad cross-section of aviation.
What a lineup it is with such aircraft taking to the air like the P-51 Mustang, TBM Avenger, P-47 Thunderbolt, Corsair, and the P-40 Warhawk.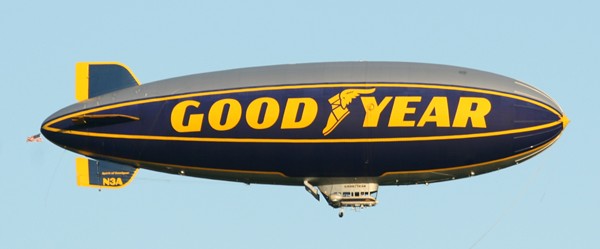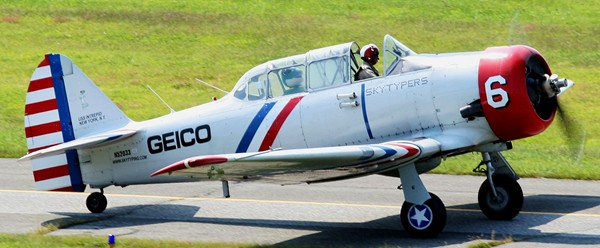 Because this is an active public airport, there are many civilian and corporate aircraft taking off and landing. And Republic Airport is also home of the Geico Skytypers.
During special events like an NFL game or US Open Tennis, the Goodyear Blimp is staged at Republic.

Navigation Index:


Go to top of this American Airpower Museum page.
Click here for page 2 of our American Airpower Museum review.
American Airpower's Aircraft.
Warbirds Over Long Island visits American Airpower.
Collings Visits American Airpower.
Jones Beach Air Show at American Airpower.