Collings Aircraft at American Airpower
Republic Airport, Farmingdale, NY

Every Labor Day weekend, the Collings aircraft visit the American Airpower Museum. The Collings Foundation, like American Airpower, strives to keep the memory of classic aviation alive.
The Collings' Wings of Freedom tour offers the general public an opportunity to purchase a flight on classic WWII aircraft like the B-17 Flying Fortress, B-24 Liberator, B-25 Mitchell, or P-51 Mustang.
The cost for a ride is certainly not cheap at $350-450 per person, but the cost is tax deductible, and how many times in your life will you have a chance to experience flight in a WWII bomber.
For more information on the Collings Foundation or the tour schedule, you can phone them at (978) 562-9182, or check out their website at www.collingsfoundation.org.

As seen at the top of this page, and in the photos below, one of the Collings aircraft is a very rare B-24 Liberator. There are only two Liberators left flying in the world. Specifically, this is a B-24J model known as 'Witchcraft' (44-44052 marked as 42-52534, NX224J).
The other flying Liberator is owned by the Commemorative Air Force and was recently converted from its original LB-30 (40-2366, N24927) configuration back to a true B-24A scheme complete with a new paint job. If you remember seeing Diamond Lil on the air show circuit, it is now called 'Ol 927.'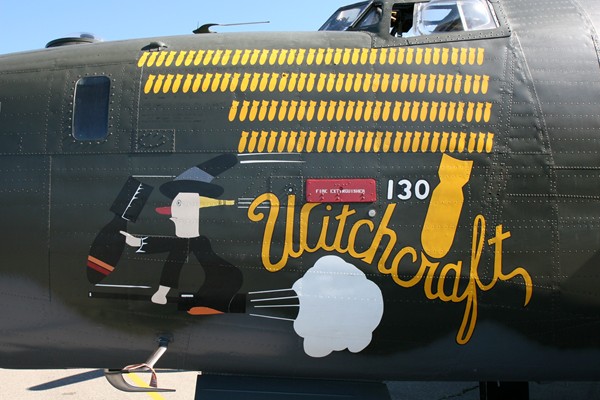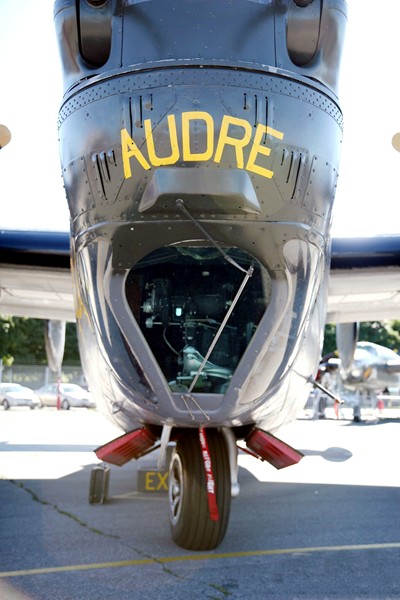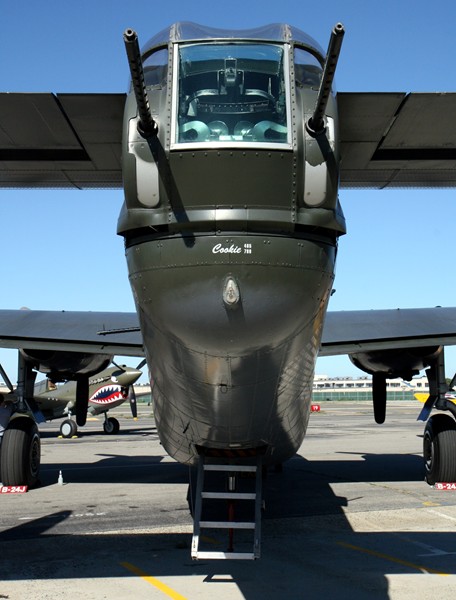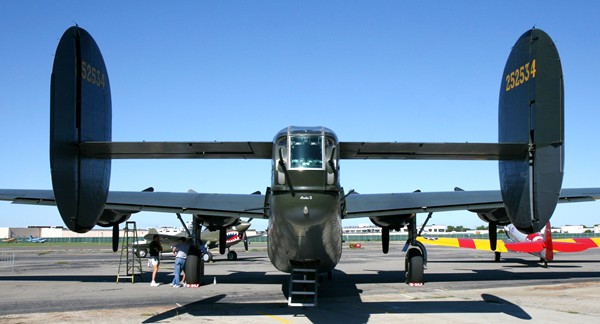 There are over twenty-five Mitchell bombers still flying today. Collings owns a B-25J (44-28932, NL3476G) called 'Tondelayo' as seen in the two photos below.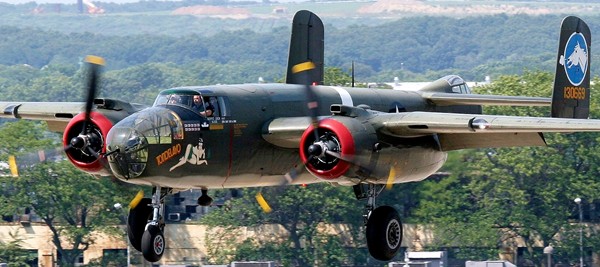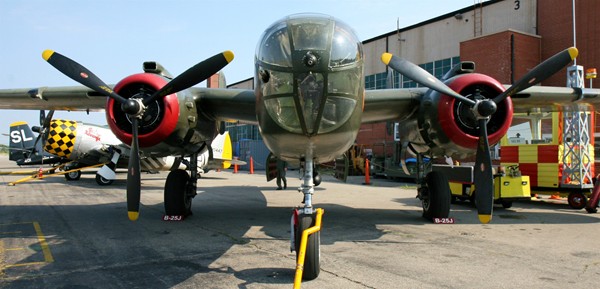 The Collings B-17G Flying Fortress (44-83575, marked as 42-31909, NL93012) is dubbed 'Nine O Nine'. The real Nine O Nine carried out 140 combat missions between March 1944 and April 1945 with no crew fatalities or injuries, yet this historic aircraft of WWII is rarely talked about.
Kudos to the Collings Foundation for preserving the name. Unfortunately for us warbird nuts, the real Nine O' Nine was scrapped at the old Kingman AFB.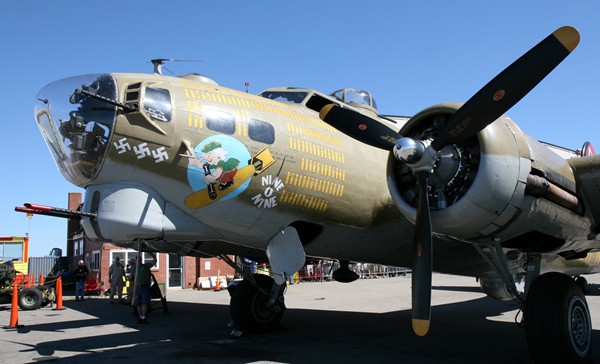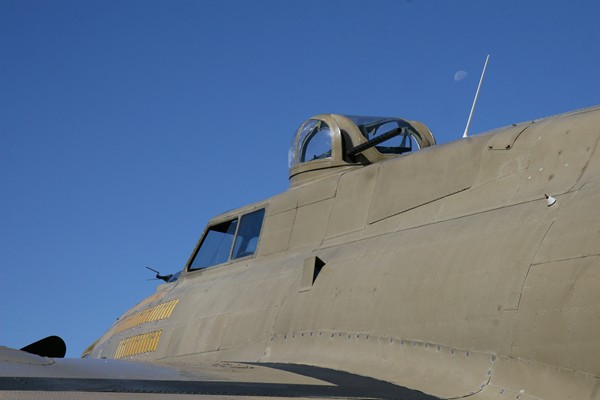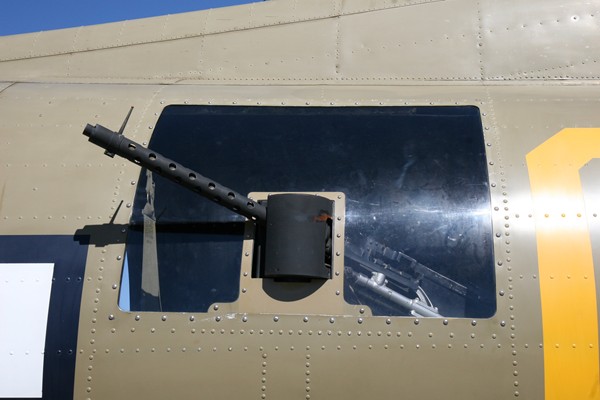 The only TP-51C model known to exist belongs to the Collings Foundation as seen below. She is known as Betty Jane (42-103293, NL251MX).

---
Navigation Index



Return to the top of this Collings Aircraft page.
American Airpower Aircraft
American Airpower Museum
Warbirds Over Long Island visit American Airpower
Home Page